International Short Story Contest for School Children 2018 #1 Results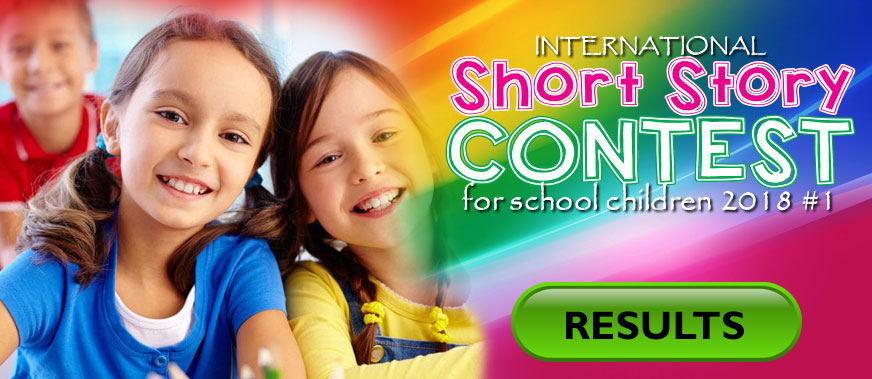 We are proud to announce the winners of the prestigious International Short Story Contest 2018 #1. Our young participants have done a great job in expressing their wonderful stories.
Our hearty congratulations to the winners.
Sub-junior Category Winners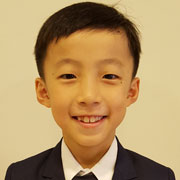 First Prize Winner
Name: Lau Kayson
Age: 9 years
School: SRI KDU Primary School
Country: Malaysia
Story Title: Ripples
Read the story »
Daniel Lau Kayson is a student studying in Sri KDU Primary School, Malaysia. He likes to read during his free time and his favourite books are The Five Find-Outers Mystery Series by Enid Blyton because the children always solve the mysteries intelligently. His ambition is to become a scientist. He wants to create things that can help people and change the world. The person who inspires him the most is Michael Jordan, the basketball player who once said: "I've missed more than 9000 shots in my career. I've lost almost 300 games. 26 times, I've been trusted to take the game winning shot and missed. I've failed over and over again in my life. And that is why I succeed."
---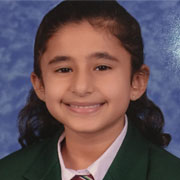 Second Prize Winner
Name: Parishi Dua
Age: 8 years
School: Kuwait English School
Country: Kuwait
Story Title: Well buddy, that's what friends are for!
Read the story »
Parishi Dua is inspired by Enid Blyton's series of St. Clares and wants to become an author. She was awarded the best student in 'Literacy' in her form last year. She has a muti-faceted personality, she is interested in art and is learning ballet dance. She enjoys travelling and exploring new destinations. Her favourite visited place yet is Singapore. Parishi strives hard to achieve perfection in whatever she does.
---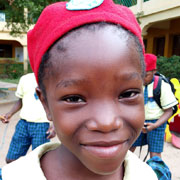 Third Prize Winner
Name: Nifemi Adeleye
Age: 8 years
School: St Mary's International Schools, Ilorin
Country: Nigeria
Story Title: Rich
Read the story »
Nifemi is an avid reader and excellent writer. A budding perfectionist, she loves to try new things and pushes herself to be the best in everything she does. She is the second in a family of four sisters and she loves to sew and dance. Rich is her favourite teddy and she and her sister sew beautiful dresses for her every chance they get.
Junior Category Winners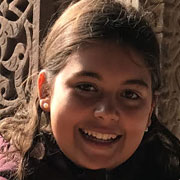 First Prize Winner
Name: Robin Köhler
Age: 12 years
School: 7 Hills International School
Country: Uganda
Story Title: Do What You Have To!
Read the story »
Robin learned to walk in Kampala, the capital of Uganda, and has lived there ever since. Until she was 9 years old she did not like to read, but then she discovered the comic book series and that was the first step to awaken her reading passion. The writing passion came together with the love for books and she also likes to write poems. The country Robin lives in is a great source of inspiration for her writing. She attends 7 Hills International School, a newly opened school in Kampala.
---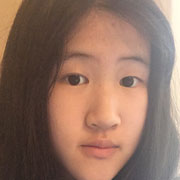 Second Prize Winner
Name: Cherry Tang
Age: 12 years
School: Dr. R.E. McKechnie Elementary
Country: Canada
Story Title: Absolutely No Judging
Read the story »
Cherry Tang is a student at McKechnie Elementary. She likes to write fiction stories where all the characters are from her own imagination and she can do whatever she wants with the plot. Her hobbies are to draw, sing, write and read graphic novels (especially scary ones, even though she's really scared).
---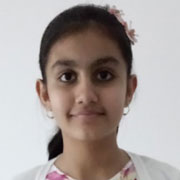 Third Prize Winner
Name: Ayushi Sonetta
Age: 10 years
School: JSS International School, Dubai
Country: UAE
Story Title: Alice in Water-Land
Read the story »
Ayushi is studying in JSS International School, Dubai. She is a voracious reader and basically reads everything which comes her way! Her favourite comic is Tinkle and she also likes to read Enid Blyton and Thea Stilton books. She likes to travel and explore new places and wants to learn new languages. Her favourite outdoor sports are tennis and cricket. She also likes to swim and ride her bike. She wants to make a career in writing and aims to become a successful author one day.
Senior Category Winners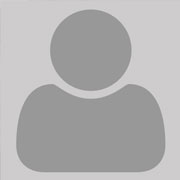 First Prize Winner
Name: Anshika Sharma
Age: 14 years
School: The Indian School
Country: India
Story Title: The Peculiarities of Being a Dreamcatcher
Read the story »
---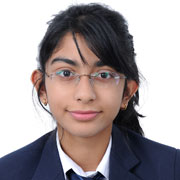 Second Prize Winner
Name: Michelle Saji Antony
Age: 15 years
School: The Indian School
Country: Bahrain
Story Title: Was this a Blessing or a Curse?
Read the story »
Michelle Saji Antony is a 15 year old who loves reading psychological thrillers, eating French Desserts and sketching. Her favourite hobby, besides reading and drawing, is dreaming about her future dogs. It is her greatest wish to travel the world, especially those places soaked in history and culture.
---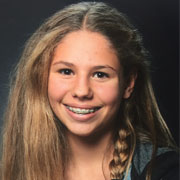 Third Prize Winner
Name: Zara Moretto
Age: 13 years
School: English National Programme – Collège International de Ferney Voltaire
Country: France
Story Title: Just One Touch Of Kindness
Read the story »
Zara is a 13 year old who goes to the Collège International de Ferney Voltaire in France, near the Mont Blanc. It is a French school but she attends the English National Programme as well. She loves reading, writing and animals, as you can probably tell from her story. Her hobbies include walking the dogs at an animal rescue centre, horse riding and playing netball. When she grows up she would like to be a conservationist or an animal rights activist as well as being an author.