Online Quiz » General Knowledge Quiz On PowerPoint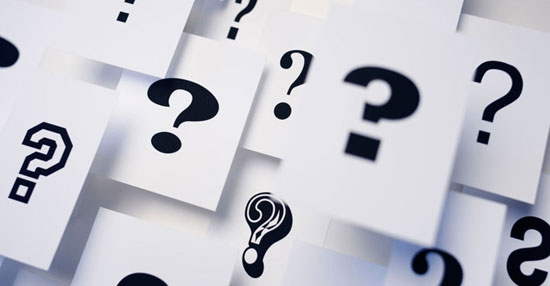 How well do you know the world you are living in, both present and past? Are you a person who is curious to know what is happening around the world? Would you like to know more about the world you live in?
This quiz is for you.
School and college students, their teachers and parents, and any one who would like to have fun testing him/herself on general knowledge, will find this quiz useful. This quiz is presented on power point, so the fun is all the more greater. All you need to do is to open the power point presentation, and open the slide show view. Points are given for each question, and the answer to each question is given at the next mouse click. So you are not kept waiting, to know the answer. You can give yourself points as you take the quiz. Finally, you can count your points and see how well you have done.
Why should you take this quiz? Well, here is what is known as 'edutainment'. You educate and entertain yourself at the same time. There is no better way to learn, than learning through fun. Research has shown that your brain absorbs knowledge the best when you are happy. Therefore, when you have fun, you learn the best. So, we have this quiz as a fun power point presentation for you.
The challenges you face in this quiz are not unsurmountable. The first round of the quiz, titled 'block busters' is to test your basic general knowledge. The second round 'mumble jumble' tests your ability to decipher a word from jumbled letters. The third round is a test on how you would define words that are not that commonly used. Fourth and fifth rounds are picture identification and movie identification respectively. In the sixth round you have to fill in the blanks in proverbs. The sixth round is the rapid fire round where you are bombarded with questions within a set time limit.
Teachers can use this in their classes, with just a laptop and a projector. They can also use this to conduct a quiz for the whole school or at an interschool level.
Enjoy your general knowledge quiz!
Image courtesy: dailygenius.com