Rhymes for the small dear children and their parents
by Irena Zas
Why are you halting, dear goose?
I have bought too little shoes.
Let us help you, poor goose!
No, thank you, it is my confuse.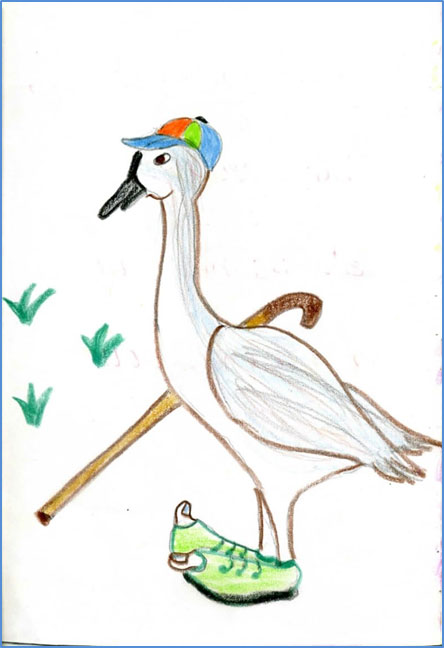 There were many bugs
Under bags and under rugs.
We don't want them anymore,
Children went to wash the floor.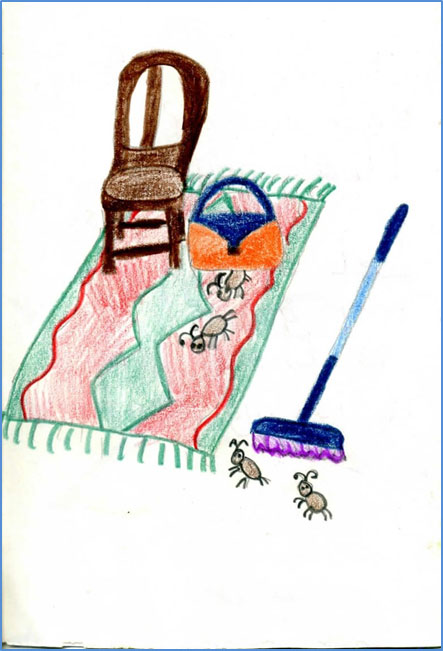 Dino-dino-dinosaur,
Brontosaur or stegosaur,
Don't you think that we can play?
Who is faster? – Run away!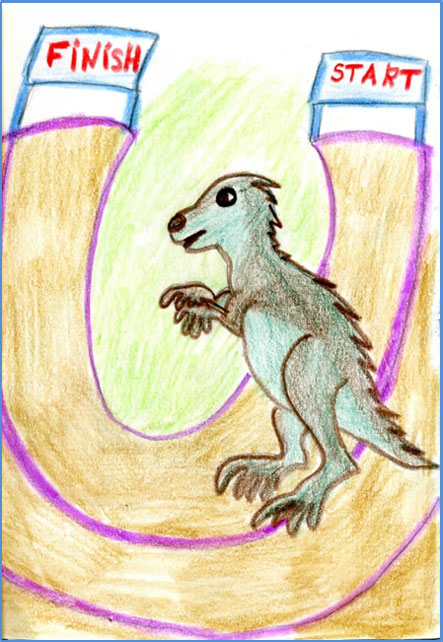 I decided to cook some pie,
Took three potatoes, rice and rye,
Then added pepper, sugar, salt…
Do you think it was my fault?
-What will you do the next?
My little sister asked me.
-Oh, let me not answer about the future of my cookery!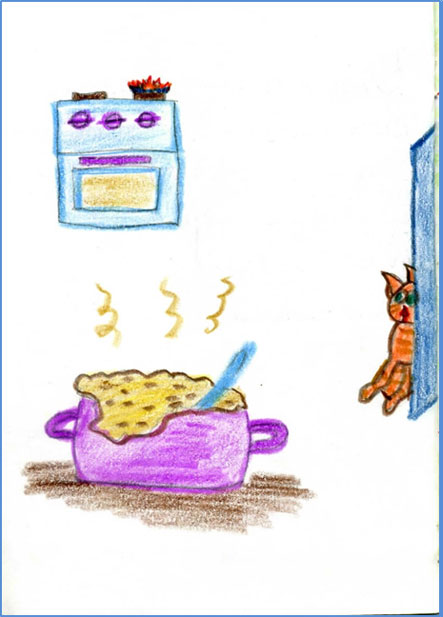 Mother came to sing a song,
Make asleep her little son:
Stars are shining in the sky,
I am sitting near by,
Sheep are dozing in the sheds,
Birds are napping in the nests,
Cloud ig hanging so high,
Whishing to hear this lullaby…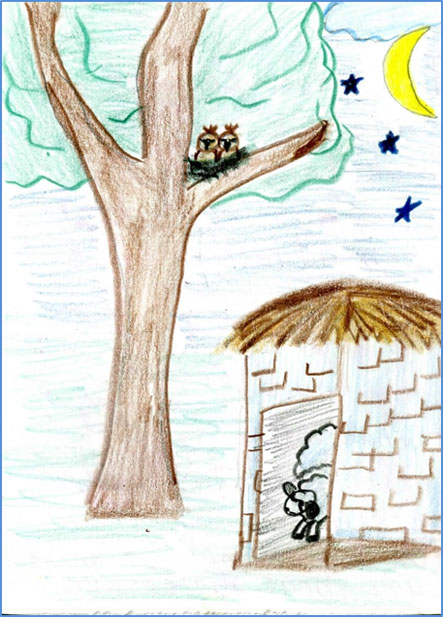 Will you be so kind to our little sisters and brothers?
I mean birds, animals and the others.
Promise – never make them starving or thirsty,
And don't throw them out of your hose
When it is so frosty.
If you follow this small secret strictly,
You will get all of kindness and happiness of the world quickly!