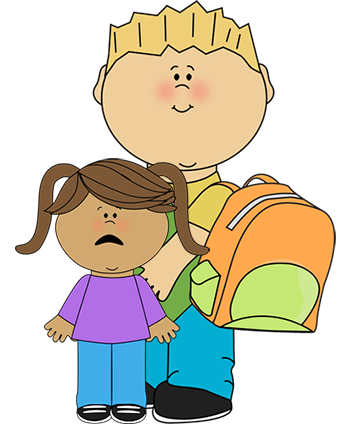 "In search of her mother" is one of the outstanding stories of the second biannual Short Story Contest 2016 written by Shanawar Azim, Ghaziabad, India.
In search of her mother
It was getting late. I ran down the stairway, and out of the gate, to the bus stop. As I hurried on, I saw a little girl, perhaps around three years old, walking alone and looking as though she was searching for someone.
I did not pay much attention to her, being anxious to reach the bus station on time. The morning time always felt shorter than the rest of the day. As I reached the bus station, I relaxed, and saw the little girl again. I wondered what she was doing there. It was clearly dangerous, as it was a very busy road. She looked very scared. All of a sudden, I became more interested in her than in boarding the bus to school.
Then I noticed my bus arriving, but I was now too anxious about the little girl. As I was about to walk towards the girl, a woman rushed to her and picked her up. Immediately, I sensed something fishy. My instincts told me that the woman had some evil intention. I ran after the woman, and asked her to hand over the girl to me. She looked a little nervous and perplexed. She said something in a language I did not understand. I gathered that she was resisting me, and asking me about my relationship to the girl. But I insisted to her that she had to hand over the child to me. After a while, the woman gave in, muttering something unclear. I held the child tightly, and as comfortingly as possible, and walked to my house.
Then, all of a sudden, there was a commotion in the area. A crowd had formed around a crying woman. When she saw me with the child, she stopped crying, and gave a yelp of joy, snatching her child from me. Everybody was now admiringly looking at me.
"Where did you find her?" someone asked. I explained the whole story to the crowd. The crowd appreciated me for being so bold.
I missed the bus to school, so my mother had to take me to school. However, I did not regret my decision to rescue the girl from evil hands. My mom appreciated my bold step and she herself looked proud. The praise I received from the people around me for several days strengthened my belief in good deeds.
This single incident made me more mature and sensible, and created a feeling in me that I am of some benefit to the society.