Current Affairs » World's Largest Sleep Research Seeks Online Volunteers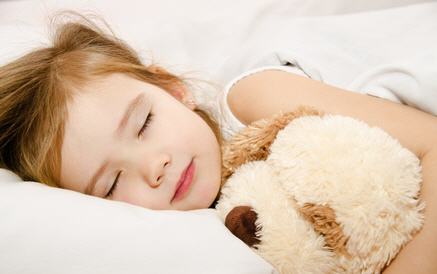 World's Largest Sleep Research Seeks Online Volunteers
Researchers at a Canadian University based in London are hoping to recruit over 100,000 volunteers to participate from around the world in an extensive study on the brain's response to sleep. The Canadian Researchers at Western University are aiming to understand how sleep affects the problem solving, memory and other cognitive functions of a human through this study. This is said to be one of the largest of such studies to ever be organized with participants selected from all around the world using online registration.
In an interview with the researchers it was informed that the subject in study included details of sleep deprivation, its effects on the brain, how much of sleep was ideal for a person, whether ideal sleeping patterns were the same for everybody or are there people who require more or less sleep compared to the general pattern.
To be a part of this study, users should register online at worldslargestsleepstudy.com and fill in a questionnaire regarding their sleep and complete brain function tests over a three-day period. A suite of 12 online tests will be used to understand how their sleeping patterns affect their performance. The tests will involve challenges like moving numbers into place, grammatical tests and finding the odd one out using shapes. A report will be sent to the volunteers on their scores and how they stacked up against other volunteers after the tests are over.
The tests can be taken online using any computer, smartphone or tab. Some of the participants have already taken the tests and have had brain scans done when fully rested and after a sleepless night. This would not have been practical on a wider scale but it has been initiated successfully. The study aims to extract information on a much larger scale using this method and will include 15,000 people who have already signed up for the study.
The team of researchers is led by Adrian Owen, neuroscientist at the university's Brain and Mind Institute. The handful of researchers believe that with the huge number of online volunteering from all over the world, they will be able to collect data that will be statistically reliable - as it will cover people from various age groups and all walks of life. There is no end date to the study as of present but researchers are hoping to have gathered enough information to begin their analysis and begin to report findings by the end of 2017.