Current Affairs » Sing - the much-awaited 3D animated musical comedy film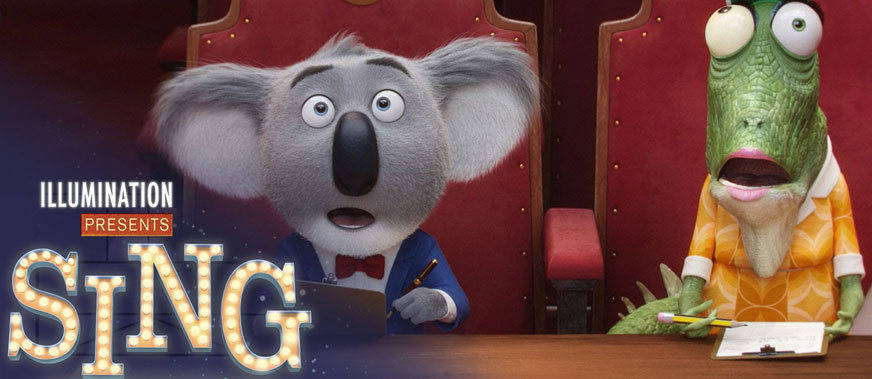 Sing - 3D animated musical comedy film
The animation movie scene is getting more interesting this December! Sing, an American 3D animated musical comedy, is to be released by Universal Pictures on the 21 December 2016.
The film was produced by Illumination Entertainment, and was written and directed by Garth Jennings. Sing stars the voices of Matthew McConaughey, Seth MacFarlane, Reese Witherspoon, John C. Reilly, Scarlett Johansson, Taron Egerton, Tori Kelly, and Nick Kroll.
Sing will be the second animated feature to debut in 2016, following the summer release of The Secret Life of Pets, from Illumination Entertainment. The film is a musical comedy, with more than 85 classic songs from famous artists. It has an original song also, by Ariana Grande ad Stevie Wonder, called 'Faith'. The film is 1 hour and 50 minutes long, and was made on a production budget of $75 million.
Sing premiered at the 2016 Toronto International Film Festival on September 11, 2016.
Storyline
Sing is set in a world like ours, but entirely populated by animals. A Koala named Buster Moon (Matthew McConaughey) is the main character of the movie. He owns a theatre which was once grand and successful, but is no longer so. Buster is hard at work, trying to keep his theatre from closing down. For this, Buster and his sheep friend Eddie Noodleman organize a great singing contest to raise money.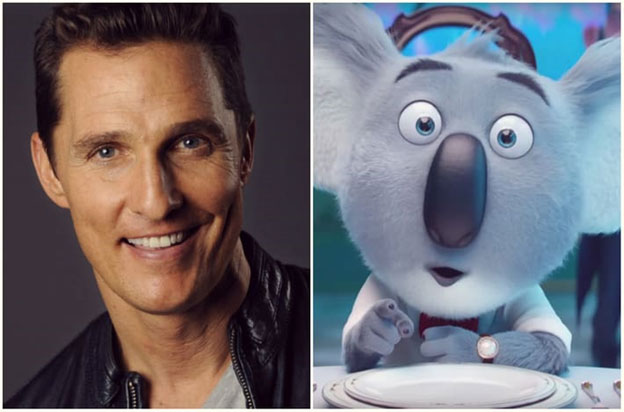 Buster's elderly assistant Ms. Crawl (an iguana) accidentally mistypes the amount of the prize money on the leaflets advertising the singing contest. Instead of a modest prize money, now the prize is advertised with a couple more zeroes at the end.
The entire town auditions enthusiastically for a part in the show. The five very enthusiastic would-be participants are a pig called Rosita (Reese Witherspoon), with her pig partner called Gunter, a gambling and arrogant white mouse called Mike (Seth MacFarlane), a punk-rock porcupine named Ash (Scarlett Johansson), a timid adolescent elephant called Meena (Tori Kelly), and a British Gorilla named Johnny (Taron Egerton) who wants to sing instead of becoming a criminal like his father. Each animal enrolls in the contest and arrives under Buster's marquee with the firm belief that this is the sure shot to change the destiny of their life.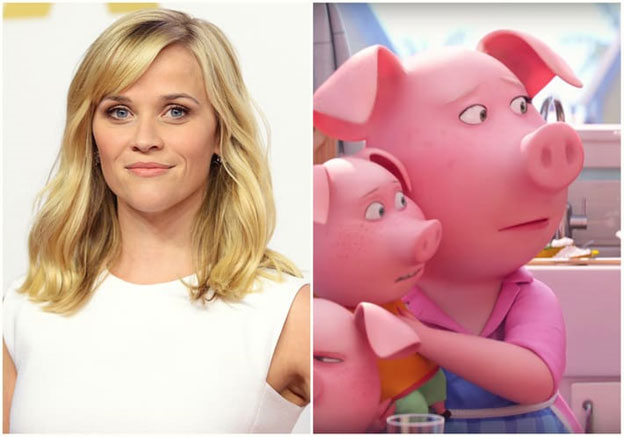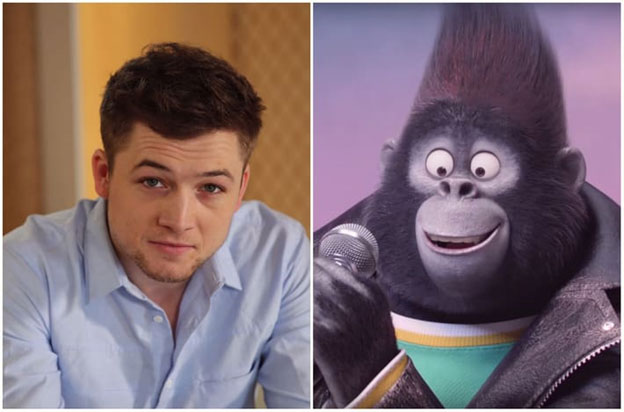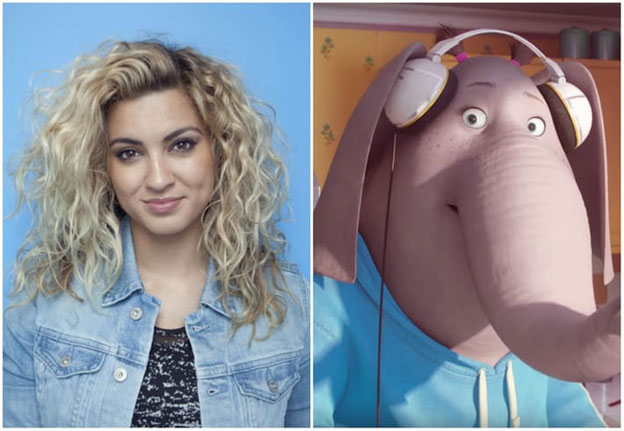 As the participants battle it out to win the crown and the prize money, Buster is at his wits' end trying to think of ways in which he can raise the hefty prize money.
With brilliant characterization and popular songs, the movie is set to win the hearts of kids and kids-at-heart adults around the world this holiday season.
Image courtesy: moviepilot.com