Current Affairs » Mobile game Sea Hero Quest in dementia research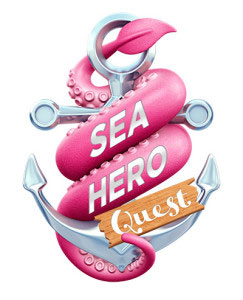 Mobile game Sea Hero Quest in dementia research
The charity Alzheimer's Research, UK, University College, London, the University of East Anglia, England, and the German telecommunications giant Deutsche Telekom, are joining hands in an unlikely project. They are involved in a very ambitious project in which the mobile game Sea Hero Quest is being used to understand how our brains navigate space. The data is being used to create a benchmark for detecting dementia early. One of the first symptoms of dementia is the loss of navigational skills.
Sea Hero Quest was developed by British video game company Glitchers. It is available for downloading on Apple and Android devices, and is free. The game involves a son's sea journey, which is actually a quest to recover the memories that his father has lost due to dementia. Players have to navigate mazes, shoot flares to test their orientation, and chase creatures to capture their photos.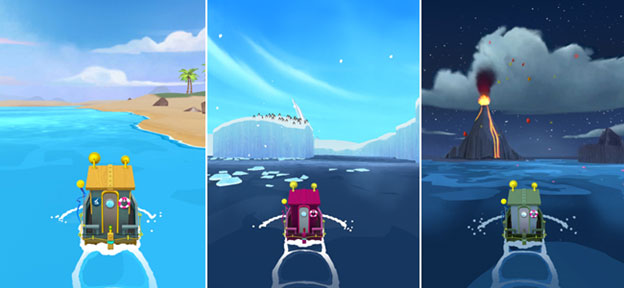 Scientists receive anonymous information about the position of players as they move around the game, several times a second. The data is analyzed using a heat map. Scientists then assess how well the players memorize the different positions and find their way around. Ultimately, the database gives scientists insights into a healthy population's navigational skills, across age groups.
According to Deutsche Telekom, Sea Hero Quest has been played by almost 2.5 million people since its release in May 2016. The huge dataset generated from the game is equivalent to the data collected in about 9,500 years of laboratory studies.
Results have been very interesting so far. Scientists have learnt that 19 year olds are the best navigators, as they reach their destination 74% of the time. In the case of 75 year olds, the success rate is 46%.
According to Stephan Brandt, the director of the department of Neurology at Berlin's Charite hospital, though dementia is usually diagnosed in people aged 60 and older, it starts much earlier without being noticed. Sea Hero Quest is expected to help with the approximate age around which memory and spatial orientation begins to decline. Early detection could help in starting treatment earlier, with better chances of handling the disease.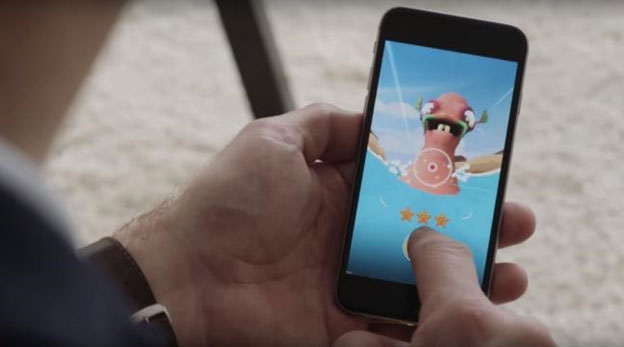 According to Hilary Evans, chief executive at Alzheimer's Research UK, the data set that Sea Hero Quest generates is truly unprecedented. The largest spatial navigation study undertaken so far comprised less than 600 volunteers. It is truly innovative and a sign of the times that a smart phone game is providing scientists with such large scale data, to unlock the next breakthrough in dementia research.
We often hear the phrase 'tech for good' (technology for the good of society) bandied around. Often it is just a catch phrase, but in the case of Sea Hero Quest, it seems to be really 'tech for good'.
Image courtesy: alzheimersresearchuk_org, alzheimersresearchuk_org, home_bt_com