Current Affairs » Engineering degrees with the highest earning potential in 2017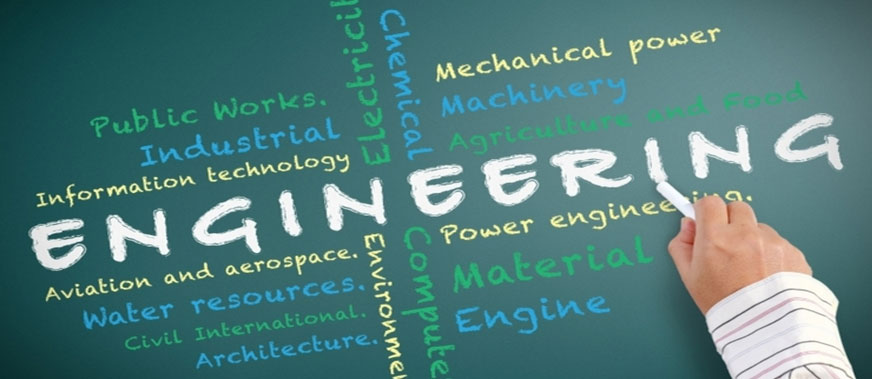 Engineering degrees with the highest earning potential in 2017
As mankind makes huge strides in the field of science and technology, engineering remains the field with plenty of job opportunities. In particular there are some branches of engineering that are especially promising in terms of high pay.
The 46th Edition of the Starting Salaries Report from Michigan State University's Employment Research Institute has published their findings after collecting data from 4,700 employers from late August through September 2016 on base earnings in various Engineering jobs.
On the basis of the starting salary in each field, the researchers concluded the following:
1. Electrical Engineering jobs have the highest starting salary of $62,428. Electrical engineers are people who conduct research and directs the design, testing and manufacture of electrical equipment. Does it sound boring to you? Well, it is not. It is an exciting, cutting-edge career: just imagine a day without electricity!
2. Software Engineering is close behind, averaging around $61,466 in annual salary. These engineers researches, develops, designs, and maintains software systems for medical, scientific, and industrial purposes. They create and maintain the layout, navigation, and interactivity of intranet and internet websites. Software engineers develop the computer programs we use every day, including business productivity suites, operating systems, mobile applications, and social networks. Software engineers with cyber-security skills will be much sought-after as companies enhance their data defense systems. In addition, there is almost unlimited freelance job opportunities for software engineers.
3. Chemical Engineering is at third place, with an average salary of $61,125 per year. Their work would involve design, development and production of various products and chemicals in pharmaceuticals, energy, food and drink, oil and gas or plastics.
4. Computer Engineering comes next, with an average annual salary of $61,092. Computer engineers plan and develop computer systems for organizations and businesses.
5. Next is Mechanical Engineering with a pay package of $59,610 per annum. Mechanical engineers develop mechanical products and coordinates the operation and repair of machinery. Mechanical engineers are needed in most industries and they are involved in a wide range of work rom research and development to manufacturing and production.
6. Computer programming is next, with $59,163. Computer programmers write instructions for computers to process data and solve problems in logical order.
7. Next is Computer science with $57,762 per year. It is quite obvious isn't it? Just think of all the new generation jobs at Facebook, Google and Apple are enough to lure youngsters into this field! Aim high!
8. Civil Engineering comes next with $54,333 per annum. Civil engineers plan and supervise the building of roads, bridges, tunnels, and buildings. They are in high demand in the designing and implementing of environmentally-friendly projects.