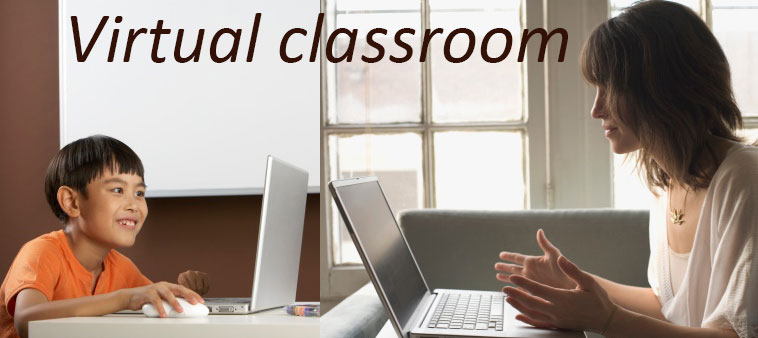 If you wish to learn English language or literature or would like to improve your current knowledge of English, we can help you. Our English tutors are qualified English teachers who can help you with Spoken and written English, English grammar, English literature and any other kind of English studies that you need help with.
If you would like to avail of our English learning services, please register yourself. You will be connected to one of our English teachers according to the nature of your need. You can decide the frequency and duration of your classes in consultation with the teacher who will be assigned to you. Once you register, your English teacher will contact you by email.
Our fees for one hour of online classes over Skype is US$12. This fee will have to be remitted after your registration.