Free e-Books for Kids
Looking eBooks for your kids? We have the best collection of free animated eBooks will undoubtedly stimulate your child's mind, studies and learning pattern. Find these very interesting carefully made free eBooks for kids. These online eBooks touch various subjects and promise to make your child's learning experience richer. Use English eBooks to improve the reading habits of your children, is apt for kids as well as advanced learners. Now read and download your favourite eBooks for free.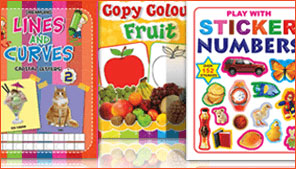 Books for Children & Young Adults
There are many new books published everyday for children & young adults. A place to children's reading success is making their reading experience entertaining.