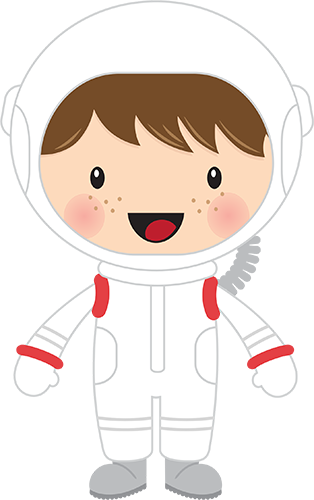 "Hope" is one of the outstanding stories of the second biannual International Short Story Contest 2017 written by Devi Sreekanth Pillai, Kingdom Of Bahrain.
Hope
It was a beautiful morning, when a new born baby's cry filled the place. The grandmother of the child said, "I feel that when my little girl grows up she will be doing something really amazing." As the girl grew her mother wondered if that was going to be true!! The little girl was named Katrina. In her school she was one of the best students not only in her class but in the whole school. She had a great love for mathematics and science. Her mother used to support her for everything and used to say that, "I think that you are destined to be the one who brings hope to many people." But she never understood her mother. She was good at sports too. As the years passed by she finished her schooling with flying colours. Now Katrina was thinking about which college she will be joining and which course she wanted to take. She asked her mother and she said, "I know that you have a passion for aeronautics. Why don't you join a college where aeronautics is taught the best?" She went to one of the famous colleges. Like always she was the best over there. Now like every aeronautic engineer's dream she wanted to join ISRO (Indian Space Research Organization). She wrote the entrance exam. Unfortunately, Katrina failed in her first attempt. But she persevered throughout that year and again appeared for the exam next year. She was waiting for her results. When the results came Katrina's name was also there in the list. She was full of excitement.
Soon Katrina joined the ISRO. She learnt how to operate a rocket; how to live in it and if they were left in an unknown place, how they were supposed to survive by working together. After two years of training, her trainer said that she was ready for working in a rocket and for going for a mission into space. Then she went back to her homeland. One day while she was watching news she saw that, ISRO is selecting people for a mission to the space. She quickly contacted her trainer. He said, "Yes you can join Katrina there is a place for you." She told her mother and her mother thought, "Her grandmother's prophecy has come true." She got ready to go. She went quickly to the centre. "There is a model which you can use for practice, alright? Are you all ready?" said the trainer. And there was a loud yes as an answer. They practised in the model and finally the day came when the rocket was supposed to take off. The countdown started, "Five, four, three, two, one and zero." As the rocket took off, people all around the world were watching this great moment with full of excitement. The space travellers were unconscious. When they regained their consciousness they were watching the Earth through the small round windows. Katrina said in the microphone which connected to the Earth, "Earth looks like a blue and green sphere." After thirty days it was finally the time to land. As Katrina lied in her bunker, the countdown to start the engine started, "Five, four, three, two, one and zero." They fell unconscious and when they regained consciousness they said, "Our mission is successful." During the press conference Katrina's mother said "She was and will be our HOPE. Now she will bring hope to hundreds of girls in our village to dream beyond the skies". Katrina was the first Indian Woman astronaut to travel into space, and this indeed was a historical moment.