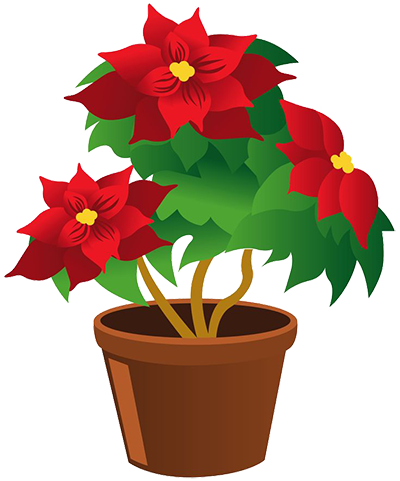 "A Letter Of Self Cognizance" is one of the outstanding stories of the second biannual International Short Story Contest 2017 written by Shayona Chatterjee, China.
A Letter Of Self Cognizance
Dearest Grandma,
I hope that my letter finds you and Grandpa in the pink of your health. I know how much you love plants, and that is why I am writing this letter to share one of my recent experiences with you.
It was first of July. As you know, me, mom and dad had recently shifted to Xiamen, China. Oh, Grandma!
I can't describe what a wonderful place Xiamen is. As you might know, that Xiamen is located in South-East China, which means it is a seaside. And not just any sea side, Xiamen is an Island! Mom went to collect some seashells while I was at school. When I returned from school, mom showed me the seashells. They were spectacular!
You know how much mom loves to decorate the house, so she took all the seashells aside for decorative purposes. The next day, we went to the grocery store. When we finished shopping for groceries, Mom insisted, "Why don't we go to the nearby nursery to buy some plants? In that way our balcony will look lively and fresh." Dad and I agreed. When we to the nursery, we were greeted with an explosion of colours and scents. There were all sorts of plants and gardening tools. We bought two vegetable plants, two fruit plants, one water plant, two flower plants, some gardening tools, two watering cans, seven pots, extra soil and some seeds.
We really did a lot of shopping that day! Thank God we brought our car along, or else it would have been impossible to get all those things home! The next day, I helped Mom to decorate the balcony. We put all of the plants into separate pots, put more soil and watered them. Then we put the seashells on top of the soil to decorate it.
After that, we also put a small table with four chairs in the center of the balcony so that we can enjoy the beauty of nature while having snacks and coffee. The balcony looked bright, beautiful, lively and fresh. The following evening, dad was very impressed with the decoration. He said, 'Wow! What a beautiful balcony! But I am afraid that I won't be able to enjoy its beauty, as our company has a new project and I will have a lot of pressure.'
But as you know after a week, mom and I had to go back to India for some urgent work. And when we came back after three weeks, the house was sparkling clean when we entered. Everything was where it should be. When I entered the balcony garden, to water the plants, I screamed in horror! All the plants had dried and all the flowers had withered. The beauty of the place was ruined! Asking my dad a good explanation about this, he replied, 'I had so much work, that I did not have time to water the plants. The housekeeper only took care of the things inside the house. I am so sorry, darling.'
So, Grandma, as you can see, we always take care of the things which don't take much time to be looked after. A plant needs to be watered two times a day and also needs manicured and given proper care, which takes a lot of our time. We buy plants because we enjoy looking at them as long as they beautify our surroundings but, when it comes to taking care of them,we just ignore, we don't even bother to water them once. Instead we take care of non-living things that are convenient to maintain.
Now I understand Grandma, that how you must have felt when we left you and Grandpa alone, only with the required money. This is the stage when you need more love, affection and emotional care from the younger ones, but we are so sorry. Please do forgive us. These days, the younger generation just ignores the old people, like they ignore nature and plants. Just for career and earning more money people have forgotten the value of love, affection. No matter how costly a thing is, it will never be equivalent to love and affection.
Anyways, when are you both visiting us? Please do come soon. I hope you and Grandpa stay healthy. Please write to me soon.
Affectionately yours,
Shayona.