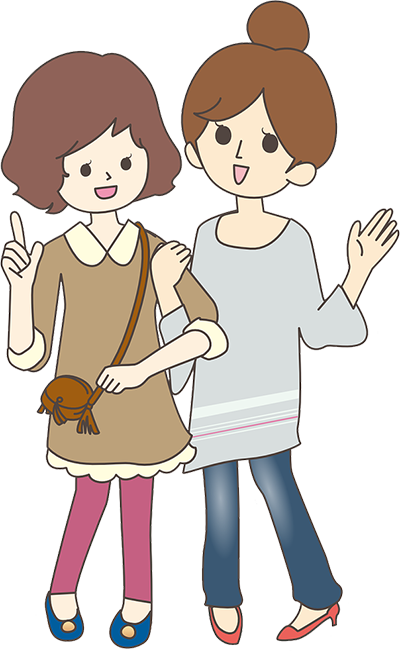 "The Reading Room" is one of the outstanding stories of the first biannual International Short Story Contest 2017 written by Abiha Khan, England.
The Reading Room
It was a frosty, damp and drizzly day and the Clark family were having dinner.
"So how is your dinner?" asked granddad.
"Fine," mumbled Rachel, staring at her plate which was full of sprouts, mash, peas and broccoli.
She and Ruby were staying over at their grandparents' house in Sunnyside for a week. Rachel didn't think it was very sunny there.
Neither did Ruby. But they both thought that in some ways their grandparents were special and fun, and they knew something magical was going to happen soon. They didn't know when, but they knew it was going to happen soon...
After a few minutes (which felt like forever) Ruby and Rachel finished their dinner. They quickly and quietly tried to get upstairs and get their phones but grandma spotted them.
"Where do you think you girls are going?" grandma and granddad never let their granddaughters play games or watch shows on tablets and phones and laptops. In fact they didn't have a phone or TV themselves!!
"Ummm........upstairs," said Ruby.
"Are you girls going to get your phones?" asked grandma curiously.
"But it's sooooo boring without them!!" complained Rachel.
Grandma looked at granddad and granddad looked at grandma. Then they smiled at each other.
"Follow me girls," whispered grandma leading them to a brick wall. She then put her hand over a brick and a secret passage full of ancient books opened up. Ruby and Rachel gazed in wonder. They were amazed!
"Go have a look inside girls," their granddad suggested. Without wasting a minute, the girls hurried inside. They looked at all the different books but the one they liked the most was their granddad's Journal. They read nearly everything he had written and when it was time for bed, Rachel and Ruby took the book to bed with them, hoping to read more in bed but before long, they were fast asleep.....
After a deep sleep, they realised that everything was different, including the house. It was all dark, grey and old.
"Are we in the past?"
As quickly as possible, Ruby and Rachel raced downstairs and everything there was ancient. They both went inside and the first thing they saw was their granddad's diary.
Very carefully, Ruby picked up the dusty book and opened it. The first thing they realised was that on one of the pages it said something about The Curse of the Reading Room.
Anxiously, the girls read the curse out loud. The curse told them that they had to find the five pages of the book to get back to the future. Just then Ruby called Rachel over.
"It's one of the five pages! More have to be here!" she said and so they searched and searched until they found two of the pages. A quick as a flash, they started searching the house. Then they saw something incredible. It was their grandmother as a child!
"Go and get all your drawing papers and books from the garden now!" their grandma's mother shouted.
Without wasting another second, Rachel and Ruby ran outside to the garden and looked for the third page. By the time they found it, it was too late! Their grandma had spotted them. Screaming at the top of her lungs, their poor, poor grandma ran inside shouting 'thief'. When her mother came outside to check who was there, the girls had vanished.
PHEW!! They ran inside and thought about the two last pages. They looked EVERYWHERE but couldn't find it.
"Maybe there isn't a fourth and fifth page," thought Ruby but somehow even she didn't agree with herself either. Then Rachel had an idea. She ran upstairs and down with two papers in her hand. They were the last pages of the book.
Of course, they were on their beds! Who wouldn't have guessed that?
Later on, the girls sneaked into the Reading Room, opened the dairy and put the pages in. Suddenly the book started to glow and gleam. Not long after, Rachel and Ruby both disappeared!
The next thing they remembered was being back at home in their clean, comfy beds in the morning. IT WAS ALL A DREAM!!