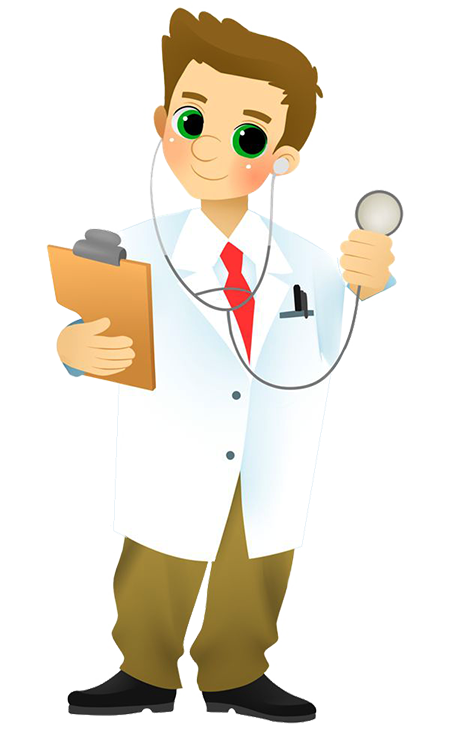 "The Oath" is one of the outstanding stories of the first biannual International Short Story Contest 2017 written by Swati Mahadevan, Singapore.
The Oath
I still remember the oath I took in my medical school to uphold ethical standards. I always thought I took up this profession to heal those who seek my help. But that was ten years ago.
Somewhere down the lane I lost my way and became very materialistic. I am now a famous cardiologist who has a very busy schedule every day. I opened my own hospital where we offer better care to patients who can afford it. It was a very busy Monday afternoon when a patient came to me crying,
"Doctor please save my son. He is only 8 years old. He has a long life to live. He needs a heart surgery immediately. These are his reports. I am a poor school bus driver. But the doctor at the Government hospital said only you can save my son. You are the best doctor in this city. Please help me."
I looked at the reports and said, "See, a minimally invasive coronary artery surgery costs more than 2 lakhs and I do not think you can afford it. Please get him treated in the same government hospital. It will be cheaper and affordable for you. This hospital is very costly as we offer the best treatment. If you can deposit 2 lakhs immediately I can ask my secretary to schedule the surgery".
He fell at my feet and pleaded with me to save his son. But I told him not to waste my time.
He cried and left the hospital with his wife and son. Days passed by and my hospital became more and more popular among the patients.
I was attending a medical conference in Chicago when I received a call from my wife. She said, "Our daughter Mini is in the hospital. A truck crashed into her school bus. Her condition is very critical."
I asked my hotel to book the ticket to Bangalore immediately but they said they could only get me a ticket after 2 days as flights were cancelled due to bad weather conditions. So II arrived 2 days later at Bangalore and rushed to the hospital to see my daughter. Tears rolled down my cheeks to see my daughter lying in the hospital bed. My wife said,
"Doctors had to perform a kidney transplant surgery on our Mini to save her. Thank God our daughter is safe."
I went to the doctor and thanked her for saving my daughter. She said,
"I only did my duty as a doctor. But the person you need to thank is her school bus driver Mani who donated his kidney to save her life. He refused to accept any money from your wife. It's very difficult to find such kind-hearted soul nowadays."
I got Mani's address from the doctor as I wanted to thank him personally for his kindness. Mini recovered and was very eager to meet her saviour. It was Sunday and we went to the address given by the doctor. A few boys who were playing cricket pointed us to a small house. We entered the house and saw the photo of a boy; the photo was adorned with a garland.
I saw the man entering the hall was the man who had begged me to save his son's life. I was ashamed to look him in the eye. My wife and Mini thanked him and his wife. Mini gave him the gift she had brought with her.
I cried "Please forgive me Mani. I don't deserve to be a doctor. I thought money can buy everything. You proved me wrong. I am very sorry. I refused to treat your son. But you gave your kidney to save my daughter."
He said, "Doctor, I only have a small request. Please help poor people too, like my son."
I took his request to heart, I was a changed man. I set up a trust in Mini's name to treat poor patients free of cost. I also motivated my friends who were doctors every year to treat poor patients in villages. All the teachers and parents applauded Mini when she gave a speech at school. She was so proud of me and she included in her speech the following, "I want to be a great doctor who saves poor people when I grow up. I am proud of my Papa and I want to be like him"
Tears welled up in my eyes when I realised the true meaning of the oath I took in my medical school.