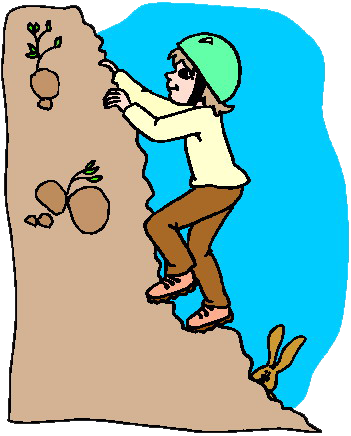 "The Mount of Disaster" is one of the outstanding stories of the first biannual International Short Story Contest 2017 written by Vivaan Seth, India.
The Mount of Disaster
Once upon a time, in the city of Canberra there lived a small boy named Kush. He was 16 years old. He studied in Stanford international school and he liked going for adventures and finding out new things.
One day, Kush decided that he would go on an adventure to the mount of Hirochi. The next morning Kush left to Hirochi. He reached there only after 7 days. The Mount of Hirochi was located in the city of Yian. Kush started climbing the mountain. Half way up the mountain he met a boy whose name was Rama. They soon became friends.
Rama: Mount of Hirochi is very dangerous and lot of natural disasters took place there recently. So I suggest you go back.
Kush: Then how do you stay here Rama?
Rama: Because I am used to living here, I know what to do if anything happens. I have experience facing nature's fury.
Kush: I do not believe you.
Rama: Ok, if you don't believe me let's give it a try.
Rama and Kush continued their adventure. They stopped to eat food and at night they set up their tent to sleep. When Kush and Rama almost reached the peak of mount Hirochi, they heard a sudden roar and to their horror they found a huge wave of water rushing towards them. Rama screamed,
"It's a flood!" while running towards a tree. He climbed the tree before the water could touch him.
However, Kush could not help himself. He flowed with the water as Rama watched helplessly. Luckily a tree suddenly broke and Kush held on to it. He remained there till the water had settled a bit. After this Rama, swam in the water and reached Kush.
Once the water receded, Rama asked Kush if he would like to continue the journey. While Kush was extremely scared he heard a small voice in his heart which said, "Don't give up Kush" and he decided to continue; but only after proper training from Rama.
The next two days Rama coached Kush on the tricks and ways to climb the mountain and also about the safety measures to be taken. Finally the two friends undertook the journey and completed the climb to reach the peak of Mount Hirochi. Khush had accomplished his goal and of course they clicked a lot of selfies to be shared with the world!