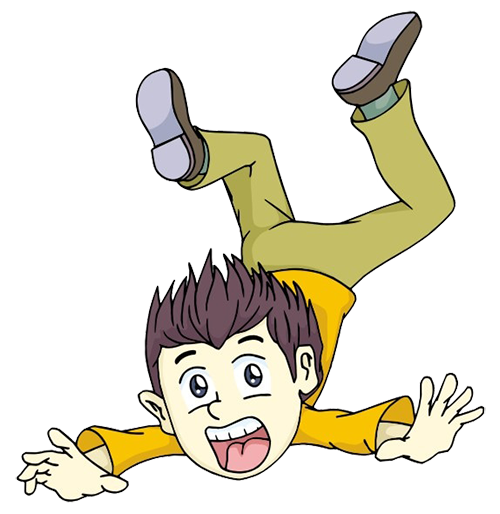 "The Darkness" is one of the outstanding stories of the first biannual International Short Story Contest 2017 written by Chubby Obelenwa-Okeke, The Netherlands.
The Darkness
My name is Jack Fletcher and this is the story of my never ending death, I've died about 6 times without knowing but now I know the end is near. I was walking home from school and I felt a sudden shudder in my bones, "I haven't had a vision for 6 years; why is it happening now". I rushed into my room. And there it was, the emerald green skin, blue crystal eyes and the jet black claws, "It's you" I growled, "the jade Jaguar".
I was going to grab a knife but it lunged at me and bit my arm. Before I could react, the venom had already sunk into my arm.
I fell into a hollow, black room, "Hello!!" I screamed, only to hear the noise of my voice echoing back at me. But the noise activated something in the lower floor and the ground beneath me opened up. It felt like I was falling into an endless pit, I saw a light with a body-my body (I may sound fine about that but I'm really not) I looked up and saw a writing on the wall, I heard heavy breathing and I realized that I was being watched.
I looked around me frantically, trying to find this mysterious person. I could see a set of ruby red eyes glowing in the corner of the room,
"This plan will not work"
"It will, I'm sure it will"
"But he has the dragon's eye"
They were speaking to each other, trying to decide something over their plan. The dragon's eye, that's the necklace I've being wearing my entire life, it was the last thing that she had given me, she said it had the power to guide me into the light when I was in darkness
"I WILL NOT PASS MY NECKLACE TO PEOPLE LIKE YOU" I shouted, and I immediately regretted it. "You fool you don't know what you're doing you will kill us all with the dragon's eye! Hand it over!" The necklace started flying round and it turned into a sword, I had always wondered why I heard snoring every night. Now I realize that it was my necklace, this flying sword could talk.
Suddenly a car appeared out of nowhere and I jumped in to make my escape. The car rushed in full speed out of my confinement. "Are you a robot?" I asked,
"No I'm a cyborg" he corrected me in a mean tone so I was quiet until the creak came back to haunt me but this time I wasn't the floor. The car started powering until the engine shut down and I heard noises behind us. The cyborg was scared too, "The engine, it has failed", he looked at me and the last thing he told was, "Run!!"
I ran as fast as I could to the far end of what seemed like hell or a black room with dead bodies everywhere. Their bones where used as decorations around the walls.
I realized that it was the darkness around me; I knew this was the power of the reaper. I suddenly felt like my soul was drifting out of me- this was the end... Or so it seemed.