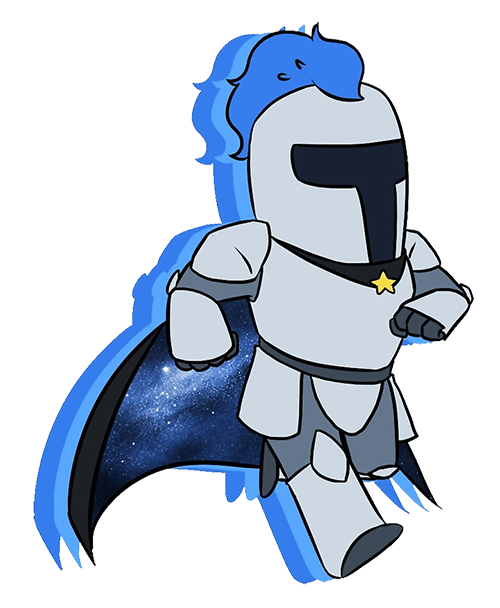 "Space Wars" is one of the outstanding stories of the first biannual International Short Story Contest 2017 written by Vihaan Kapoor, India.
Space Wars
Once upon a time on the dessert planet of Tatoonine there was a boy who had no idea of the adventure that lay before him. A boy named Michel Spacewalker who was a slave to an alien. One day a space knight came to TATOONINE and tested Michel's blood and got to know that he too had the energy. The energy is the power to lift objects and control things just by using your mind. The knight wanted Michel to come along with him in order to train him in becoming a space knight but the alien did not allow him to do so. The knight said "I'm ready to do anything you say", so the alien said "You have to pay me a hefty amount"
The Knight agreed, and then Michel had to leave his mother and his friends to go with the knight. When they reached there the council, a group of very powerful space knights that ruled over and took decisions for the planet rebellion were disappointed in seeing him. They had not expected Michel; he was not old enough to become a rebellion. When taking Michel back to Tatoonine the space knight thought of doing a raid at the deadly and very powerful BOOM STAR. He thought that Michel could not fly a SPACE ROVER. But Michel flew it better than expected and destroyed THE BOOM STAR.
Hearing about this the council said that he could join the rebellion. While training to become a space knight his trainer Lukustar fought an evil space knight called DARK KNIGHT. In the deadly fight Lukustar died and his friend Qui-gon became responsible for Michel's training. Michel had no idea that his Lukustar was no more. Qui-Gon told him that Lukustar had gone out for a very-very important mission but never came back.
When Michel grew up he got to know the truth and tried his level best to become the best space knight that ever existed.