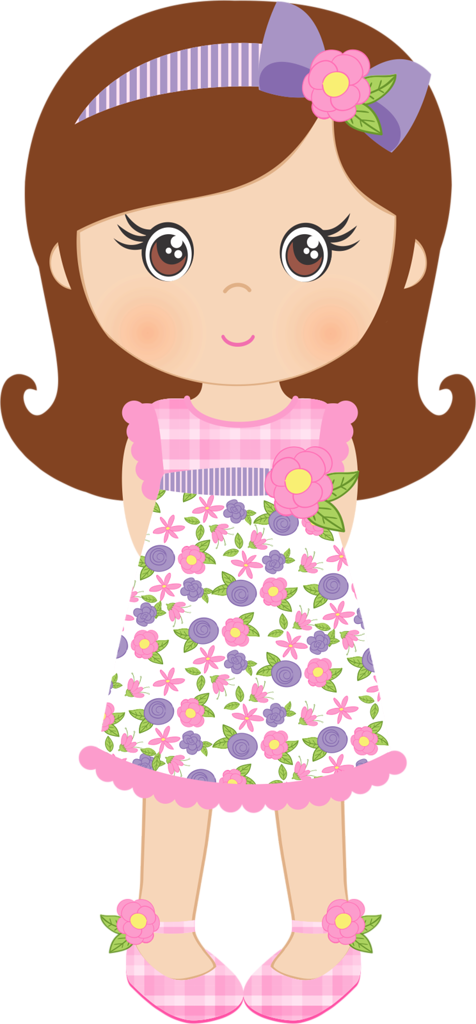 "Real Beauty" is one of the outstanding stories of the first biannual International Short Story Contest 2017 written by Vedula V.S.S.L. Rasajna, India.
Real Beauty
"Mom I need two more flower plants to plant in my school garden" Sravani asked her mother. "Ok dear take as many as you want but take care to grow them" her mother said. Sravani likes green plants. With the help of other children she grows many plants in the school garden.
Sravani is a 5th standard student in Rangapuram village. Her parents are laborers. Their family is poor but honest. Sravani is clever and helpful. She obeys her parents, teachers and all elders. She helps her mother at home in household work. She sings well too, folk songs (janapadas) were her favourite. Because of her good habits Sravani held a good reputation at school and in her locality.
On the occasion of Children's day (November 14th) her school conducted many competitions. Sravani participated in all the competitions and stood first in all. As a part of competitions school has also announced a Fancy Dress competition for girls. The participants should wear newly designed clothes and look attractive. Sravani also enrolled her name. In the evening she went home excitedly. Sravani went to the fields to see her mother.
"I need a New Dress for the fancy dress competition. Please mummy buy a new frock for me", she pleaded to her mother.
She pleaded - because she knew very well that her parent's earnings are enough only for food and other important needs.
"Ok my dear, I will definitely purchase a new frock for you", said Sita.
Sita borrowed some money from her landlord, and went to the town to buy a new frock. She bought a new frock and showed it to the Sravani. It was a cream coloured frock with rose and violet flowers printed on it, with beautiful curves and folds. Sravani liked the frock very much.
On the day of the competition Sravani woke up early in the morning. Her mother decorated her hands with mehandi. She collected some flowers from the backyard and made a beautiful garland. She decorated them on her head beautifully. Sravani wore the new frock. Sita looked at her and said to herself.
"My little darling looks like an angel today; I have observed an immense happiness in her eyes". She prayed for her protection from evil eyes and for a long life.
On her way to school Sravani she saw an old woman carrying a bag coming towards her. Suddenly a motor bike hit the old woman. She fell on the road and was thrown into a muddy ditch. Everybody was looking at her but no one come to help her, Sravani rushed to her and gave her hand. The old woman stood with the help of Sravani. Sravani took her to a nearby shop. She asked the shopkeeper for some water. She cleaned the old woman's face and hands and gave her some water to drink.
"How do you feel grandma?" Sravani asked her.
"I am ok now my darling"
"Where do you want to go? I will help you to reach there" said Sravani.
"No my dear, my house is close by. I can go myself now. Don't burden yourself" said the old woman.
"No grandma, it is not a burden to me. Don't worry I will come you."
They walked to the grandma's house.
"This is my house, there, he is my eldest grandson", said the old woman pointing at a boy in the house.
"Oh!!! Grandma, what happened to you?", meanwhile the family members all came outside and looked at her. They all were worried about her and started helping her to sit down.
"Don't worry my dears, today my granddaughter saved me from death", she said, showing Sravani to them.
All her family members thanked Sravani to help her. Sravani then took their leave and walked back to school as it was getting late.
She reached the school hurriedly. Contestants' names were being called over the loud speaker. Sravani reached the auditorium. She was walking among the rows of spectators. Everybody was looking at her sorrowfully.
"Why are they looking at me like that?" Sravani looked at herself.
Her clothes were muddy and looked ragged. She realized how it had happened, "Oh while helping the old woman my frock became dirty, how can I participate in the competition?" Thinking this way, she stood behind the crowd and didn't come forward.
"The next participant is Sravani", announced the teacher. "Sravani please come on to the dais". The teacher announced several times searching for her. At last she found her in a corner. She went down to her and asked her what had happened. Sravani told her everything briefly. The teacher nodded her head and said.
"Ok my dear, don't mind, come on to the dais. You must participate in this". Saying this she took Sravani on to the dais. The judges asked some questions and Sravani answered to them. She also excused herself and explained why she had been late.
The head master of the school stood up to declare the results.
"Beauty means not only to look beautiful physically, but to have a kind heart. Beauty means not only showing mercy on disabled or sick but also to help them, Beauty means keeping our surroundings clean and green, Beauty means dedication at work, Beauty means not to have goal but to have an ambition to achieve the goal. Being humble and having obedience are two important ornaments for a student. We found all these good qualities in one student. She is none other than and the SRAVANI. She is the REAL BEAUTY of our school".
It was unbelievable and amazing to Sravani. She received the trophy and was encouraged with thunderous claps. Tears rolled down her cheeks with happiness.
"It's my mother's victory, not mine, I love my mother" said Sravani.
All the children understood the meaning of Beauty through the message of the Head master.