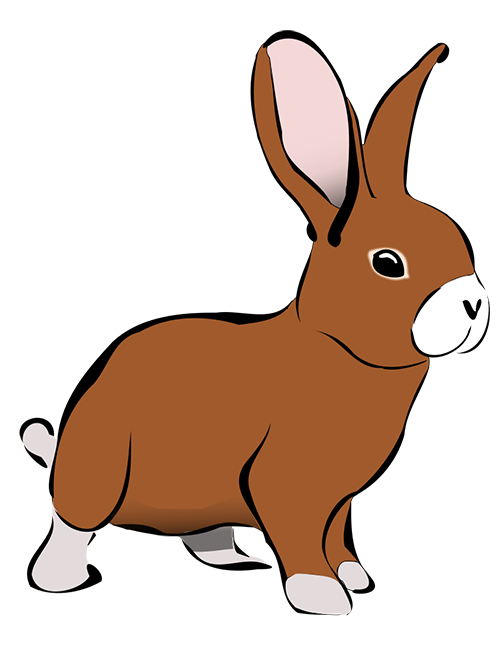 "Camping Trip" is one of the outstanding stories of the first biannual International Short Story Contest 2017 written by Lavanya Garodia, India.
Camping Trip
Spring was in the air, bright sunshine, clear blue skies, and a gentle breeze. The great outdoors looked inviting. Abhinashini and her three friends decide to go camping on their own. They decide not to seek permission from their parents and escape quietly into the woods nearby.
They arrived at the camping site and started to set up camp in the middle of tall huge trees. All four friends made their tents. They were excited to spend the whole day playing around, away from parents. Aishwariya and Lavanya managed to get eatables from their mom's kitchen store. They were sitting by the tent and enjoying the tempting cookies, dipped in creamy rich chocolate. The forest was quiet and dark even in the daylight. The cool air was making their hair sing and dance. They continued to chat and enjoy their freedom.
Suddenly there was a loud sound from deep inside the woods. They became alert and a little scared. Krishna got up calmly and started to walk towards the sound. She signaled the others not to follow her while Abhinashini stared at her walking away. She tried to call Krishna but she was way ahead, the trees covering her. After a long silence Lavanya said.
"Hey, is Krishna going to come back?"
"I don't know what Krishna is doing. I think she has gone mad." Aishwarya replied to her.
"But where is she? We only came here to enjoy and now see what is happening." Abhinashini cried. What was the sound? Where is Krishna? Abhinashini was still crying. Lavanya said,
"Aishwarya, I think we have to go into the woods and find Krishna."
"Don't tell me we are going in there." Aishwarya replied.
"Oh yes, we are," Lavanya replied to her in a shaky voice.
Holding each other's hands, Lavanya, Aishwarya and Abhinashini slowly started walking in the direction where Krishna had gone. They kept on calling Krishna's name while moving ahead. Suddenly they heard a sound,
"Lavanya, is that you? Come here, I have found something interesting." That was Krishna. They were so relaxed. They reached Krishna and found her playing with a cute little Rabbit.
"Awe! it's so cute" said Abhinashini. "But Krishna, you should have not come here alone like this. We all were so worried," said Aishwarya, still sobbing.
They all started playing with the rabbit; they got so involved in playing with the rabbit that they did not realize that it was almost evening. Suddenly Abhinashini said, "Oh my God! It's almost evening. We must rush back home. Our parents would be so worried."
"I want to take this rabbit home" said Krishna.
"Ok, take it with you but come fast. We should go back immediately" said Lavanya.
They took the Rabbit along with them and returned home. They had just had an amazing camping trip. Krishna's courage to go inside alone and the determination of all the others, to go behind her and find her, had brought them a new little friend.
Moral: Courage and determination are very important to move forward in life. We should never fear anything and should always face every situation courageously.