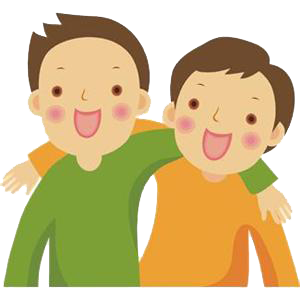 "Adventure in an Unknown Land" is one of the outstanding stories of the first biannual International Short Story Contest 2017 written by Venkataraman, India.
Adventure in an Unknown Land
During the December vacations, we went on a road trip to Hampi, interior Karnataka. We had heard that the place was once the capital of Vijayanagara Kingdom and is now in ruins. We were accompanied by my aunt, uncle and my cousins, Tarun and Malavika. The day we reached, everybody was too tired. They decided to take rest in the hotel while I and Tarun decided to take a stroll.
Initially, we were afraid, but we gathered up our courage and took a walk on the crowded street of the unknown place. After crossing the busy street there was a patch of empty road that seemed to be silent and haunted. In a distance, we saw a man injured and lying unconscious. Luckily we had some water in our bottle and we sprinkled it on him. Once he gained his consciousness, he said that he was robbed by his business partner and was badly hurt by him. We asked him about his business partner and he gave us a business card.
We went to the address specified on the business card and knocked the door a lot of times but no one responded. We found the door was slightly ajar. We slowly opened the door and were taken aback seeing the sight of the house. Many things were broken and damaged. Everything was spread on the floor. Near the sofa we found somebody lying on the floor. When we went near we found a lady hurt on the head, she pointed towards the back door. We rushed to the door and found a man rushing out with a heavy bag on his hand. We tried to catch him but failed.
We settled the lady at home and went to the police station to report about the man. After filing a complaint, we returned back to the hotel and found the same man on the reception counter. We used the booth outside to call the police and when they came, they caught him red handed. They were actually a group of robbers who used to steal ancient idols and sell them.
We returned back to the room to find our parents tensed and angry. When they saw us they pounced on us. By then the police came over and explained what had happened to them. From then, I and Tarun promised not to go wandering off without permission for the rest of the trip. We had just had enough adventure for one night!