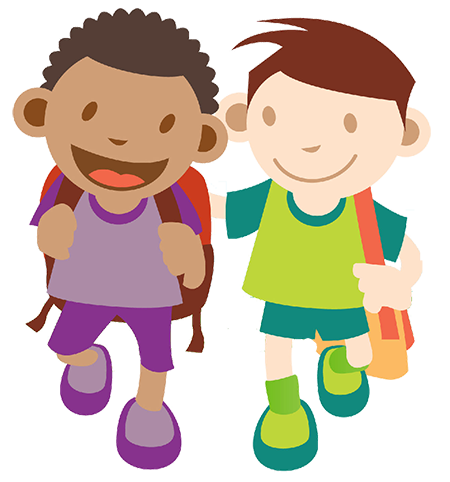 "A Boy's Struggle Against Child Labour in India" is one of the outstanding stories of the first biannual International Short Story Contest 2017 written by Suhani Agarwal, India.
A Boy's Struggle Against Child Labour in India
Once, there was a child named Ram who lived in a village called Nigmakar. The child worked in a dhaba (a small restaurant) near his village. Ram's family was not very well off. His father used to drink a lot and his mother begged in the streets. He had a sister who wanted to study in school but she couldn't as they had no money. All the burdens of his family were put on Ram but he never lost hope and worked hard every day. He always believed that one day he will make his family proud.
He worked hard every day until he got enough money to feed his family. But his job was not good enough. Many years passed this way and he was only able to provide food to his family but any other need could not be fulfilled. One day he was going to work as usual and while he was returning from work, he saw an old man coughing and he was lying on the floor and not able to walk. As he was very caring he went to the old man to help him walk. The old man was very happy and he suddenly changed into a God and he told the boy that he was very kind and that he would be tested before he would be granted any wish that he wanted to see fulfilled. The old man suddenly disappeared.
The next day while Ram went to work he saw a young girl who was sad as she wanted a chocolate from the shop but was not able to buy it because she didn't have any money. That was the day Ram would receive his salary. He bought the young girl a chocolate. Suddenly the old man appeared again and said that he had passed in the first test and now he has to be ready for the second test. He disappeared this time too.
A few days later when Ram came to work he saw a child lying on the road, he was starving and on the brink of death. Ram was confused because he had to pay his electricity bill that day, but he also wanted to help the child. So he paid his electricity bill and with the money that was left he bought food for the boy. The old man appeared again and told Ram that he had passed all the tests.
And now he could wish for one thing that he wanted. So Ram immediately told, "I want only one thing and that is for child labour to be abolished from this world" and then the old man said, "Okay, I will do it."
The next day everything changed. Ram found that all his friends who were working in factories, shops and hotels had started to go to school. They told Ram, "Last night an old man came to our houses and something happened and after sometime he disappeared. As soon as he went our mothers who were ill started to wake up from their beds and they became healthy again and our fathers who were drunk started to get up and they too started working. The old man also left with us a lot of money. So we are able to study. Now the government also have offered all the poor children the right to study and they have built government schools which will be free of cost. A law has also been passed which states that if any person sees a child working in shops or factories then the person should complain about it at the police stations and then immediately a case will be registered and in this way almost all the children can be educated and no child labour will take place here" Ram wondered and thanked the old man (God) and he promised him that he will always follow the right path and never lose courage. And at last he could also experience the same things that his friends did. He and his sister started going to school. His dream finally came true.
Moral- We should never lose hope and always keep working hard and one day we will finally achieve our goal.