Learn English » Grade 1 - English Stories for Reading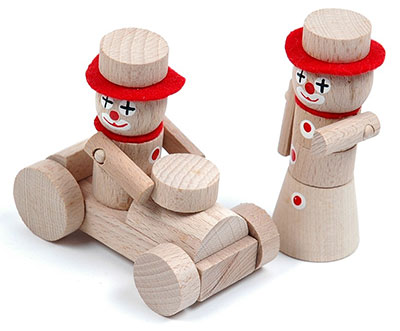 Wooden Puppets
Once, a family moved to an old house. The children, Jessica and Jack, found a box of wooden puppets in the attic.
"Wow! They look so pretty!" exclaimed Jessica.
The children liked the puppets very much. They decided to take them to school the next day.
At school the next day, Jessica and Jack showed their puppets to the class.
"Let us put on a puppet show," said their teacher.
"Yes!" the class said.
First, the students made new clothes for the puppets. Then their teacher gave the puppets new strings.
"This is going to be a great puppet show," said Ray, Jack's friend.
Next, the children learnt how to pull the strings to make the puppets move.
After that, they made a puppet theatre with a woodland scene.
Lastly, the children wrote a script for the show.
After a week of practising, the class performed their show to the whole school. They pulled the strings to make the puppets dance. Everyone enjoyed the show.
Jessica and Jack were very happy.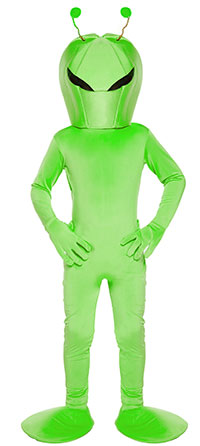 Sam's Birthday Surprise
It was Sam's birthday. His mum and dad gave him a present. It was a spaceship. Sam loved it because he liked everything about space and aliens. He decided to take it to school.
Sam got ready to go to school. He got on the school bus. His friends wished him 'Happy Birthday'.
"Sam, we have a surprise for you. You have to wait a little though!" said Sam's friend, Johnny.
At recess, when Sam was busy playing with his spaceship, his friends went inside the classroom. They took some boxes, paint, ping-pong balls, and wire.
Next, they cut holes in the boxes and painted them. Then they painted circles on the ping pong balls. Their teacher made tiny holes in the balls and added wires.
When they were done, they had made many alien costumes!
The teacher brought a cake to the table. Then, they called Sam inside.
When Sam came into the classroom, everyone shouted "Happy birthday".
Sam was surprized to see his friends all dressed up in alien costumes. They had one for Sam too.
Sam wore his alien costume with a big smile on his face. Then his friends invited him to cut the cake.
"This is an alien birthday party for you Sam because we know you love everything about space and aliens," the teacher said.
"Thank you teacher, thank you friends," Sam said, very happily.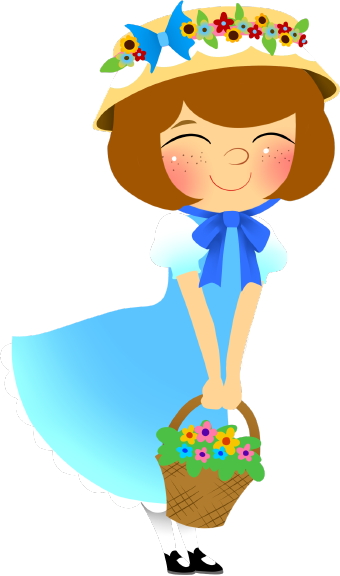 The Fashion Show
Hanna's class was putting on a fashion show. But Hannah was worried. She could not decide what to wear.
She looked through all the drawers in her cupboard. "There must be something I can wear," she said to herself.
When she was done with her search, the floor was covered with her skirts, shirts, and pants. Mum was very angry. She asked Hannah to clean it up.
"Mum I don't know what I will wear for the fashion show," said Hannah with tears in her eyes.
"Why don't you go and see Aunt Lily? She might have some great ideas," said Mum.
Hannah went to see Aunt Lily. Aunt Lily took Hannah into a room where there was a chest.
"Take a look inside this chest, Hannah," said Aunt Lily.
Hannah found beautiful hats, pretty dresses, sparking beads, and lovely shoes in there.
Hannah was very excited. Aunt Lily helped her pick an outfit for the show.
On the day of the fashion show, all the children looked very stylish. They walked down the catwalk and showed off their clothes. Everyone clapped.
Hannah was the last to walk down the ramp.
"Wow! She looks amazing!" said Hannah's friends.
Everyone clapped and cheered for Hannah.
"I have to thank Aunt Lily for this," Hannah said to herself.