A good repertoire of words is a must for anyone, to engage in a meaningful conversation, and to be able to read or write at an advanced level. Here is a fun chance to improve your stock of vocabulary. Read the story of The Gingerbread Man here, and answer the following questions.
Worksheet
1. Read the story, and identify words that are related to the following words. Write those words in the space provided around each word.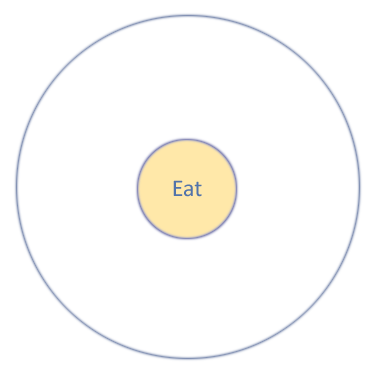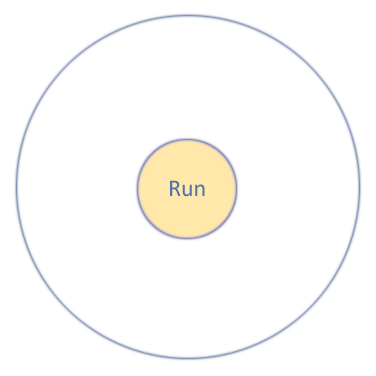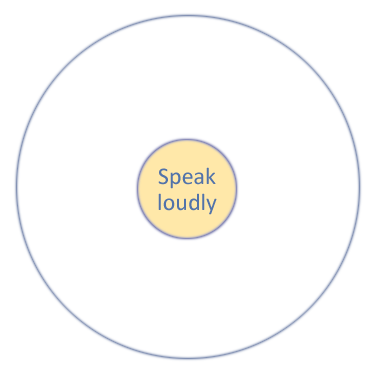 2. Discuss your words with your teacher, and make your own sentences with the new words. This is the way to make those words your own active vocabulary. Write your sentences in the space provided below.
Answers
Eat » gobble, munch, devour
Run » race, chase, trot
Speak loudly » yell, shout, scream, bark, screech