Learn English » Speak English Accurately And Fluently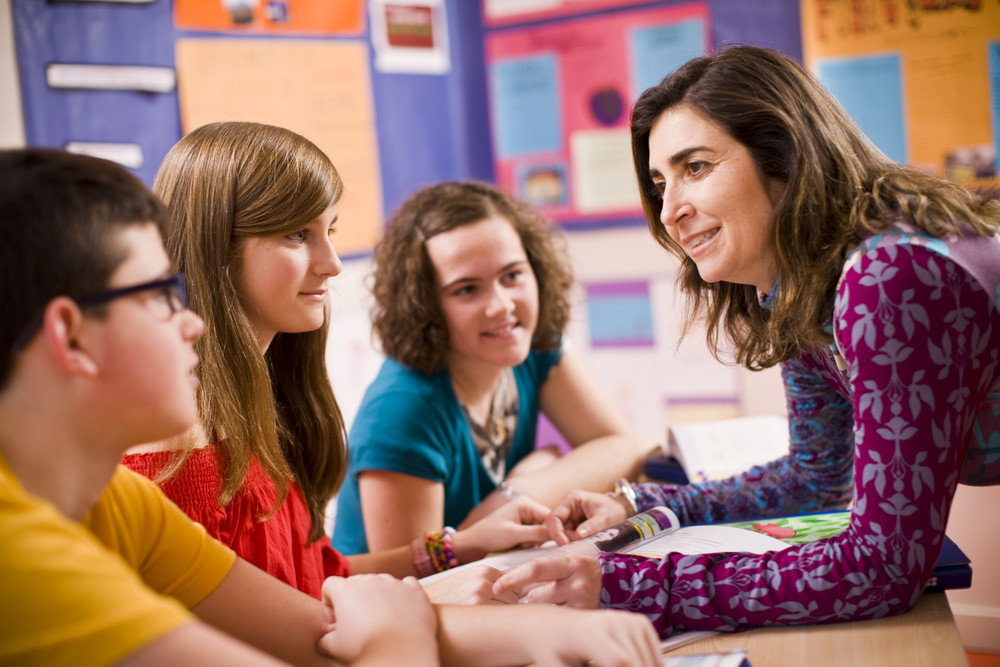 How to speak English fluently?
Good spoken English combined with effective communication skills is absolutely essential to thrive in the 21st century knowledge society. It is a fact that speaking accurate and fluent English will make you a global citizen and open the doors of employment wide for you.
Listening and speaking skills (aural-oral skills) go together. In order to speak good English, you have to listen to good English. Therefore, the activities and games given here give training in both listening and speaking skills. They are categorised into beginner, intermediate and advanced levels. Each level has multiple number of worksheets that differ in their difficulty level.
Please click on your desired level, and work on the activities and games regularly. The key is regular practice. Teachers and parents are advised to choose activities that are suited to their pupils'/children's level of proficiency in spoken English.
Beginner Intermediate Advanced

Image courtesy: britishcouncil.fr