Top Ten Pop Songs of 2016
2016 has been a good year for music lovers of all descriptions. Have a look at the top grossing hits making it to the top of the popularity charts this year.
"You are a living, beautiful, walking miracle," the judges told Grace VanderWaal the 12-Year-Old Ukulele Player at the America's Got Talent 2016. And boy! Is she one! Judge Simon Cowell called her the next Taylor Swift. The song, part of the album 'Perfectly Imperfect' has been making it to the top of the billboards ever since.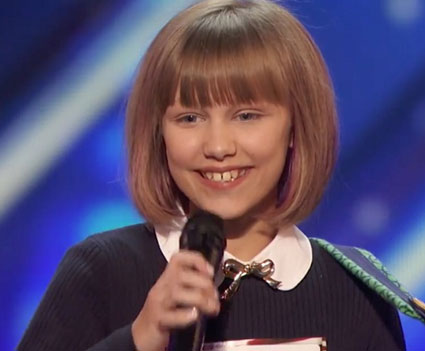 "We Don't Talk Anymore" by American singer Charlie Puth from his studio album Nine Track Mind has been hugely popular, one of its attractions being Selena Gomez as collaborator. Released on May 24, 2016, the song peaked at number nine on the US Billboard Hot 100. It has reached number one in Italy and Lebanon.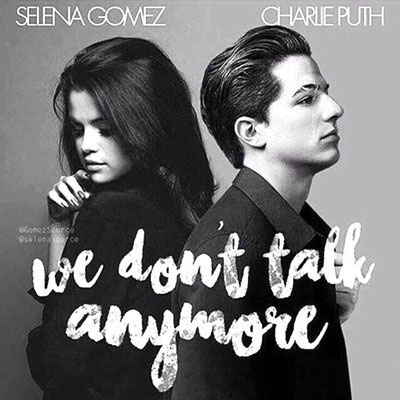 Cheap Thrills by Australian recording artist Sia for her album, This Is Acting was written by Sia and Greg Kurstin. The song has been described as 'bouncy' and 'reggae-tinged'. In the United States, "Cheap Thrills" shot to No. 1 on the Billboard Hot 100, and also topped the national Mainstream Top 40 and Radio Songs charts.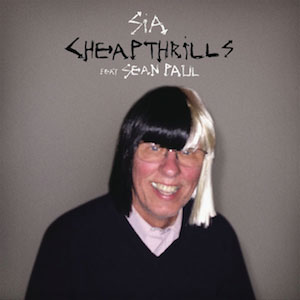 7 Years by Danish soul-pop band Lukas Graham was nominated for three Grammy Awards. The song has been compared to The Beatles' "When I'm Sixty-Four", and tells the story of life's fast speed, and melancholy retirement replacing youth and childhood.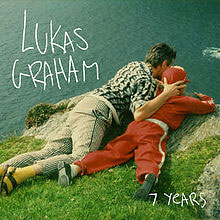 This Is What You Came For by Scottish DJ and record producer Calvin Harris, features Rihanna, and the song peaked at number three on the US Billboard Hot 100. Noted for its catchy track, a music video was out on 17 June 2016 featuring Rihanna in a cube with images projected on the walls.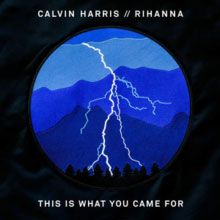 Cold Water by electronic music group Major Lazer, is from their fourth studio album, Music Is the Weapon, featuring Canadian artist Justin Bieber and Danish singer MØ. Released on " July 21, 2016, Cold Water has been immensely popular ever since.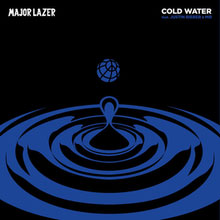 Don't Let Me Down by The Chainsmokers features the vocals of American singer Daya. It was released on February 5, 2016, as a dance-pop song, and quickly made it to the top five of the US Billboard Hot 100, peaking at number three. It received a Grammy Award nomination for Best Dance Recording also.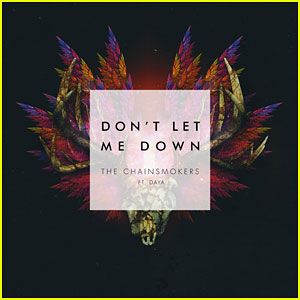 Closer by The Chainsmokers, was released on July 29, 2016 as an EDM song with a heavy "retro" style synthesizer in the chorus.
In the United States, the song made it to number one on the Billboard Hot 100, and stayed at the top spot for 12 weeks.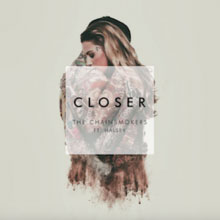 2) Starboy
Starboy by Canadian singer The Weeknd featuring French electronic duo Daft Punk, on September 22, 2016, and became an instant hit.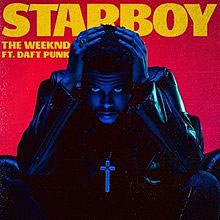 One dance by Canadian artist Drake from his fourth studio album, Views features guest vocals from Nigerian Afrobeat artist Wizkid and British singer Kyla. It was released for digital download on April 5, 2016 and was named the 2016 Song of the summer. As of December 2016, 1.9 million copies have been sold in the US alone. On October 15, 2016, it became the most played song on Spotify, with over 1 billion individual streams. And of course, it is our number one song of 2016.