Free e-Books for Kids (Page 2)
Download and read free PDF eBooks from our massive selection of online eBooks for all age group of children. Ebooks can help children develop good reading habits.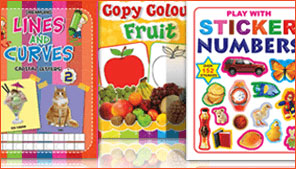 Books for Children & Young Adults
There are many new books published everyday for children & young adults. A place to children's reading success is making their reading experience entertaining.