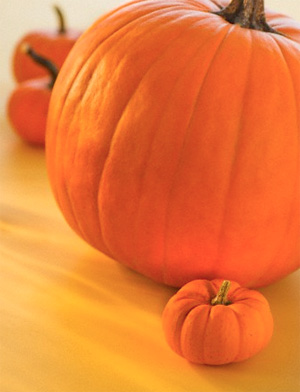 The Massive Pumpkin
Helen and Selena were friends. They were neighbors. One day, these two girls were going to a vegetable market. They saw a huge pumpkin, and it was the biggest in the market, they never saw elsewhere.
Immediately, Selena boasted, 'Helen I saw a pumpkin ten times bigger than this last year when I went to grandmother's place. It was in my grandmother's garden.'
Helen replied politely, 'Oh wow! That pumpkin must have been so big. And you know what, my grandfather made a pot bigger than my house.'
Selene was confused and asked Helen why your grandfather made such a huge pot?
Helen replied, 'To cook your pumpkin!'
Selena realized her mistake and felt ashamed. She promised she won't lie!